Workshop – Back Issues (Part 1)
16 October 2016 at 3:00 pm

-

5:30 pm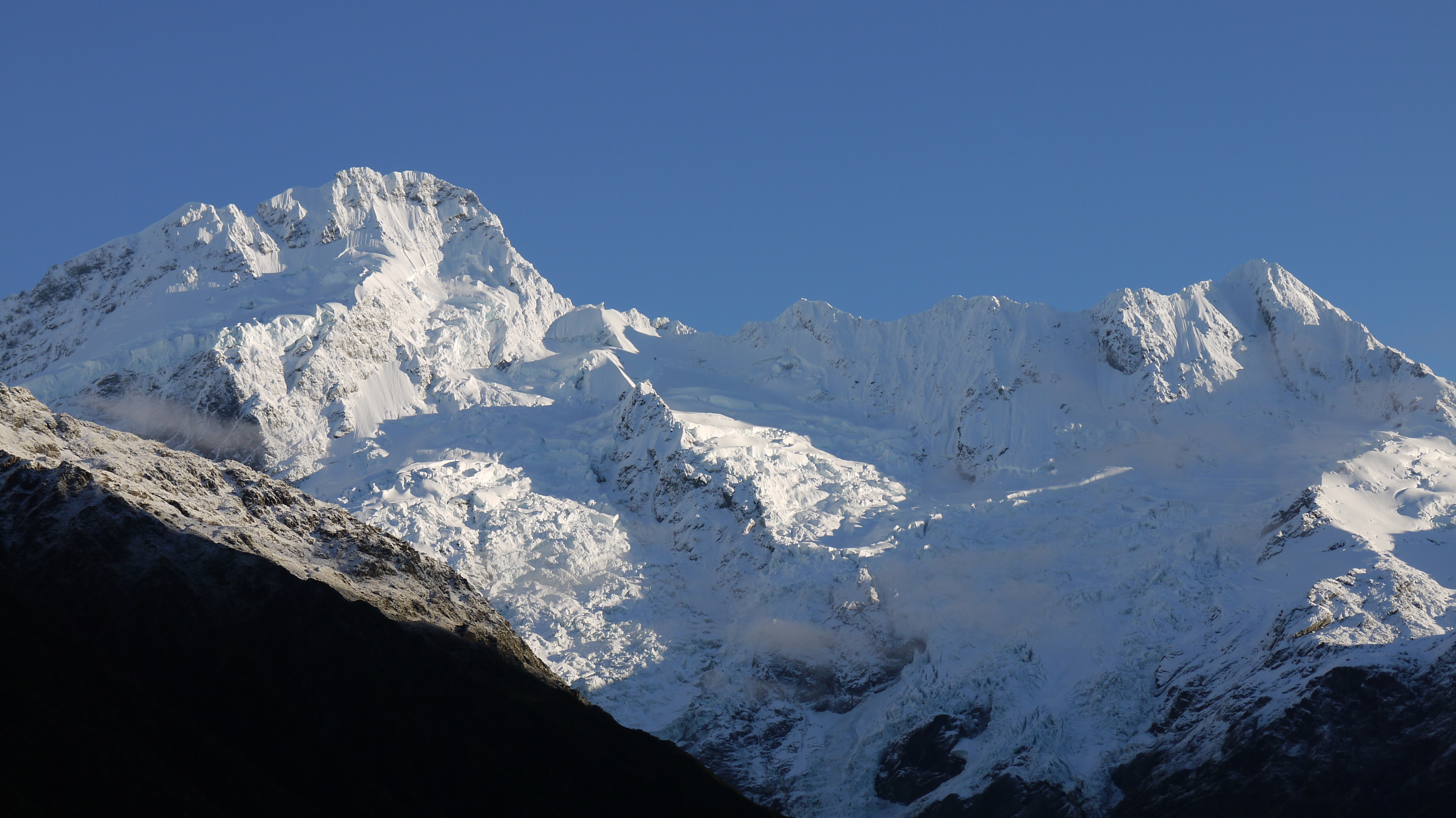 Experience the practice of Kundalini Yoga as taught by Yogi Bhajan in-depth with a series of special dedicated workshops:
Back issues (part 1)
Age is measured by the flexibility of the spine: to stay young, stay flexible. Moreover, three nerve channels originate at the base of your spine. The Ida and the Pingala circle the spine in opposite directions. The Shushmana goes up the center of your spine. These three nerve channels meet again at the third eye, from there the Shushmana goes and also goes to a tenth gate.
When the Shushmana opens up, the Kundalini rises and it activates all of your Chakras and opens up your higher self.
This workshop is part of a series of three that target the work on the back and spine. In this first, we are going to work on:
Working on the Lower Spine
Kriya for Adjusting the Upper Body
Moreover, the Ra Ma Da Sa Healing Meditation we will chant captures the radiant healing energy of the Cosmos as a gem captures the light of the Sun. Like a gem it can be put into many settings for different purposes and occasions. When Yogi Bhajan first shared this technology he gave a series of meditations that use the inner dynamics of this mantra. If you master any of these practices you will be rewarded with healing and awareness.