WORKSHOP | Sexuality and Spirituality
17 July 2016 at 3:00 pm

-

5:30 pm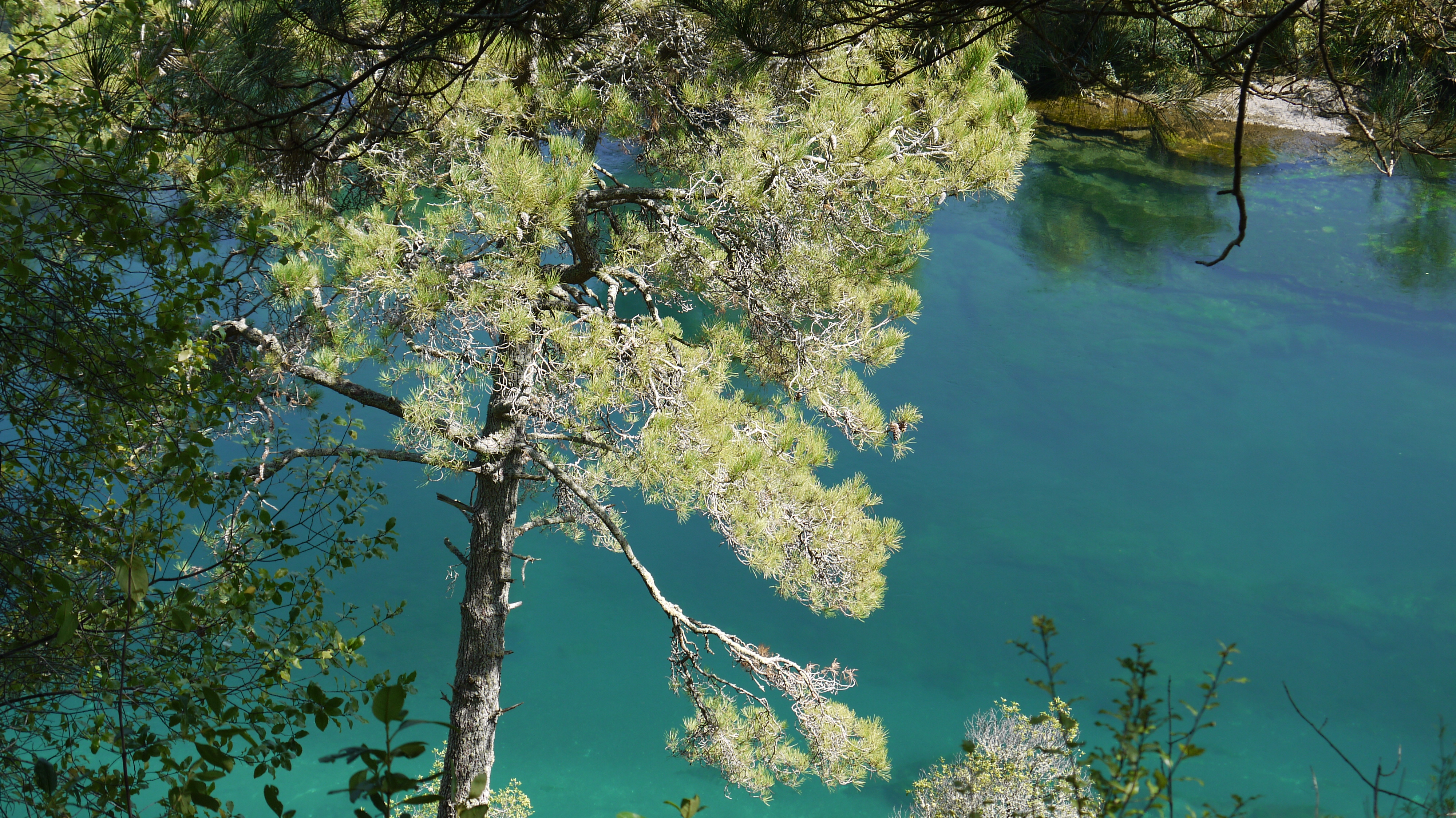 Experience the practice of Kundalini Yoga as taught by Yogi Bhajan in-depth with a series of special dedicated workshops.
In our culture, we are taught to view sex in terms of pleasure and reproduction. We are not taught how important moderation in sex is in order to maintain our health and nerve balance.
Sexual experience in the correct consciousness can give you the experience of God and bliss, but before that can ever occur you must charge your sexual batteries and possess real potency.
The seminal fluids produced in the male and fluids produced in the female contain high concentrations of minerals and elements that are crucial to proper nerve balance and brain functioning. According to yogic tradition, these sexual fluids called ojas, are reabsorbed by the body, if allowed to mature, and the minerals and nutrient elements taken into the spinal fluid.
Running your brain without the ojas is like running a car without oil — you wear out quickly. It was said that the main use of the sexual energy was to repair and rejuvenate the organs of the body. If the body is well cared for and nutrition is well-balanced, the yogi maintains potency and sexual interest throughout one's lifespan. It is common to see potency waning as early as in the 40s.
The workshop will focus on:
The Sex Energy Transformation kriya generates sexual energy and transmute it into ojas for healing and continued sexual vitality.
The Sexual Nerve Strength kriya lets the sexual energy circulate freely. Remember, 90 percent of the sexual energy is utilized for creative and regenerative functions throughout the body. Without a good supply of sexual force the nerves will be shaky and insensitive, and aging will occur more rapidly.
"Releasing Menstrual Tension and Balancing Sexual Energy" adjusts the energy in the sex meridians. It releases the tension in the ovaries and enhances circulation to the pelvic region. It is also an excellent set for men: it balances the sexual energy and helps the prostate.
---
After such earthly matters, the final meditation of the workshop will allow you to connect to your Infinite so that the finite consciousness can fly into the sense of infinity, which is the basic need and heritage of the soul.
---
About Kundalini Yoga
Kundalini Yoga as taught by Yogi Bhajan is designed to experience your own excellence, which is dormant and which will be awakened with your practice. Also called the Yoga of Awareness, the power of Kundalini Yoga lies in the actual experience.
"In Kundalini Yoga the most important thing is your experience. It goes right to your heart. No words can replace your experience. Your mind may accept the words or it may not, but your consciousness will not accept just words."
Kundalini Yoga is open to all abilities and all fitness levels. It is for everyone. As yoga for householders, Kundalini Yoga is particularly suitable for all people who have to cope with the daily challenges and stresses of holding jobs, raising families, and managing businesses.
As you practice Kundalini Yoga you will grow. Like a snake you will need to shed old skins to be more of who you are. You will need to examine certain attitudes, behaviors, and emotional habits. You will gain new perspectives, capacities, and habits that can support your expanded awareness.
---
About me
My name is Melanie Reid and I am the founder of ELATE Wellbeing Luxembourg.
I started practicing Kundalini Yoga back in 2013 when I was suffering from burn-out and depression. My life completely changed.
You do not land in a Kundalini Yoga class by chance. Out of the many forms of yoga, Kundalini Yoga is the most comprehensive of all traditions. In my first experience I cried as I felt the liberation of pain through the pain I was suffering. It was the greatest pain I ever suffered.
This is the force of Kundalini Yoga. It works on your body, tests your endurance, your acceptance of pain and probes your mind to keep up. It also clears your subconscious of negative locks.
My spiritual name is Nam Hari Kaur, which means the kind and creative princess/lioness who meditates upon the Name of God with all her heart. I am currently in the process of becoming a fully licensed KRI© Kundalini Research Institute Kundalini Yoga Teacher as taught by Yogi Bhajan.
I am looking forward to welcoming you to your Kundalini Yoga experience.
Love & Light