WORKSHOP | Release Your Body from Pain
25 June 2016 at 2:00 pm

-

4:00 pm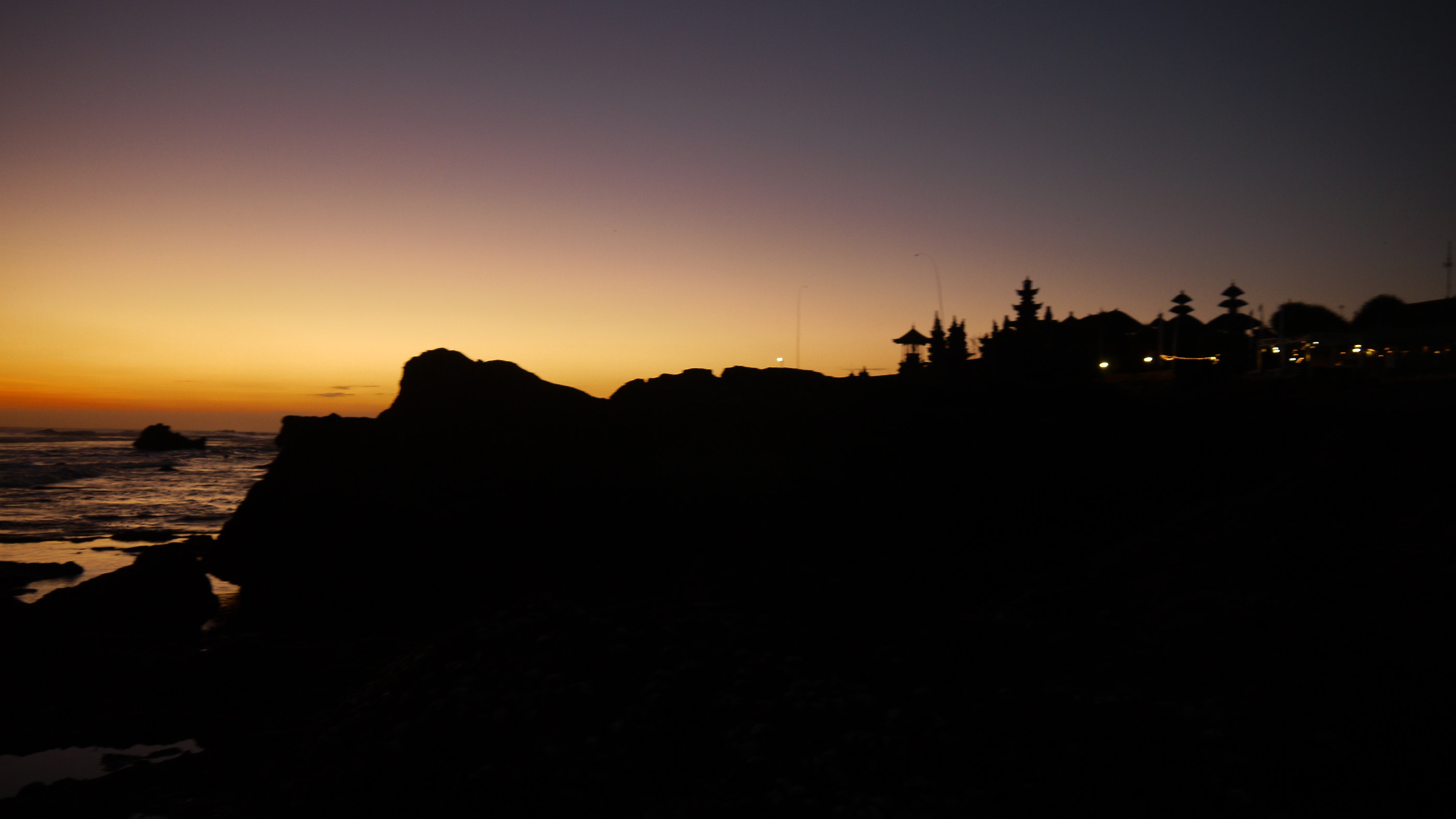 Experience the practice of Kundalini Yoga as taught by Yogi Bhajan in-depth with a series of special dedicated workshops.
Pain can be mental or physical.
If you have not been taught to conquer the pain, and when you cannot conquer the pain, you give in to pain.
After all, what is a disease? Disease causes pain.
You give in to the pain, you give in to the disease.
Yogi Bhajan says: "You have mental pain because you are sensual and sexual animals, therefore you have mental pains. You give in to mental pain, you fall apart."
Life is full of pain. That's an evident fact. We are not going to lie about it. Pain is an essential part of life. It causes you to move. Why there is a pain? Body has an automatic system in it, which it creates SOS, signal of stress and stress is a disease. Stress is not a psychological or psychoanalytical or biological situation in the sense we take it. We think stress is just something happens. No. Stress is a simple Dis-Ease. It makes the body uneasy and the body send the SOS signal and it's called pain.
If you spell word pain it is "pay-in". If you can "pay-in" there is no pain.
---
This workshop focusses on:
"Getting the body out of distress": moving the energy in every part of the body systematically. It is a good set of exercises to do every day, because if the body's energy is not released, circulated, and distributed, then it will start malfunctioning. This kriya can bring great change.
"Adjust Your Flow (The Four U's For You)": invigorates you by adjusting your Pranic Body with your Auric Body in direct contrast with the Arcline. These are called the 4 U's and they are "for you."
"Ra Ma Da Sa Healing Meditation": Certain mantras are to be cherished like a beautiful gem. The Siri Gaitri Mantra is just such a jewel. It is unique, and it captures the radiant healing energy of the Cosmos as a gem captures the light of the Sun. Like a gem it can be put into many settings for different purposes and occasions. When Yogi Bhajan first shared this technology he gave a series of meditations that use the inner dynamics of this mantra. If you master any of these practices, you will be rewarded with healing and awareness.
---
"When the finite gets to you and you show your Infinity, that is Divinity."—Yogi Bhajan
---
About Kundalini Yoga
Kundalini Yoga as taught by Yogi Bhajan is designed to experience your own excellence, which is dormant and which will be awakened with your practice. Also called the Yoga of Awareness, the power of Kundalini Yoga lies in the actual experience.
"In Kundalini Yoga the most important thing is your experience. It goes right to your heart. No words can replace your experience. Your mind may accept the words or it may not, but your consciousness will not accept just words."
Kundalini Yoga is open to all abilities and all fitness levels. It is for everyone. As yoga for householders, Kundalini Yoga is particularly suitable for all people who have to cope with the daily challenges and stresses of holding jobs, raising families, and managing businesses.
As you practice Kundalini Yoga you will grow. Like a snake you will need to shed old skins to be more of who you are. You will need to examine certain attitudes, behaviors, and emotional habits. You will gain new perspectives, capacities, and habits that can support your expanded awareness.
---
About me
My name is Melanie Reid and I am the founder of ELATE Wellbeing Luxembourg.
I started practicing Kundalini Yoga back in 2013 when I was suffering from burn-out and depression. My life completely changed.
You do not land in a Kundalini Yoga class by chance. Out of the many forms of yoga, Kundalini Yoga is the most comprehensive of all traditions. In my first experience I cried as I felt the liberation of pain through the pain I was suffering. It was the greatest pain I ever suffered.
This is the force of Kundalini Yoga. It works on your body, tests your endurance, your acceptance of pain and probes your mind to keep up. It also clears your subconscious of negative locks.
My spiritual name is Nam Hari Kaur, which means the kind and creative princess/lioness who meditates upon the Name of God with all her heart. I am currently in the process of becoming a fully licensed KRI© Kundalini Research Institute Kundalini Yoga Teacher as taught by Yogi Bhajan.
I am looking forward to welcoming you to your Kundalini Yoga experience.
Love & Light