Release Fear and Relax | WORKSHOP
29 May 2016 at 3:00 pm

-

5:30 pm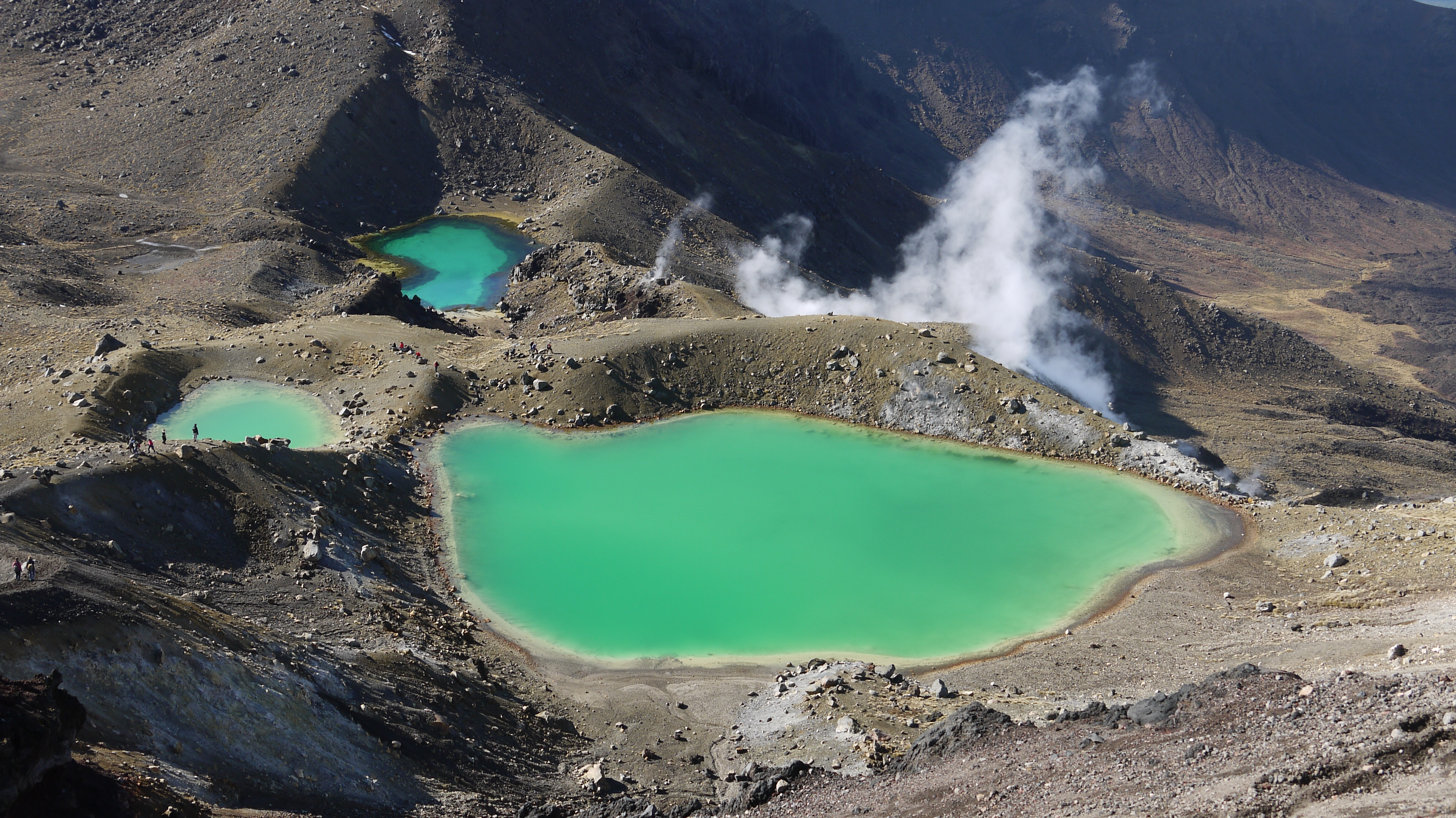 Experience the practice of Kundalini Yoga as taught by Yogi Bhajan in-depth with a series of special dedicated workshops.
Theme: Release Fear and Relax
Human works in his life out of fear.
Nobody acts out of love.
We act out of fear and pain.
Fear has many aspects. Fear of the unknown, fear of the self-knowledge, fear of the intuition, fear of the calculation, fear of error… It's not that we are afraid because we want to be afraid, but it is because unfortunately the first lesson our mother gives us is to be afraid. The first lesson our mother gives us is 'doubt and the don't'. Don't do this, don't do that, don't try that, don't try this…
Constant fear is the reason for every tragedy, every pain and everything we are suffering with and when there is a fear, there is a vengeance, they always go together.
How do we get rid of fear?
Question: what you are afraid of?
You are afraid of your nose-job, you are afraid of your cheeks, you are afraid of your body, you are afraid of what? The creative sensitivity of body by balances its owns self is not your control. You don't exist by your virtue. You exist because you are made to exist. Because you have never been told to just flow; that's why you are afraid. (Yogi Bhajan)
It is the concept put in our head which will make us fear. There is a tremendous amount of fear of the unknown. Fear is nothing but a sweat and hassle and everybody has to go through it. There is no way out.
The problem is the subconscious. We clog our mind with subconscious, incomplete dreams and fears. And if that overloaded subconscious lives in us, everything else falls under its own weight. You don't have to do anything good or bad. You'll be miserable anyway. That's a simple thing.
Fear you can never get rid of, but you can drop it. There are three ways in life you can drop fear. One is courage, you walk through it. Other is bypass it. Third is take the help and strategy in which you are satisfactorily assured; but in each three things you don't have to relate to it. But in a western mind fear is a concept and its conception is very stronger than love.
Practice 3 sets as taught by Yogi Bhajan:
Movement Relaxation Series
Kriya for Relaxation and Releasing Fear
Meditation for Deep Relaxation
Come and join us!
I am looking forward to it,

---
About Kundalini Yoga
Kundalini Yoga as taught by Yogi Bhajan is designed to experience your own excellence, which is dormant and which will be awakened with your practice. Also called the Yoga of Awareness, the power of Kundalini Yoga lies in the actual experience.
"In Kundalini Yoga the most important thing is your experience. It goes right to your heart. No words can replace your experience. Your mind may accept the words or it may not, but your consciousness will not accept just words."
Kundalini Yoga is open to all abilities and all fitness levels. It is for everyone. As yoga for householders, Kundalini Yoga is particularly suitable for all people who have to cope with the daily challenges and stresses of holding jobs, raising families, and managing businesses.
As you practice Kundalini Yoga you will grow. Like a snake you will need to shed old skins to be more of who you are. You will need to examine certain attitudes, behaviors, and emotional habits. You will gain new perspectives, capacities, and habits that can support your expanded awareness.
---
About me
My name is Melanie Reid and I am the founder of ELATE Wellbeing Luxembourg.
I started practicing Kundalini Yoga back in 2013 when I was suffering from burn-out and depression. My life completely changed.
You do not land in a Kundalini Yoga class by chance. Out of the many forms of yoga, Kundalini Yoga is the most comprehensive of all traditions. In my first experience I cried as I felt the liberation of pain through the pain I was suffering. It was the greatest pain I ever suffered.
This is the force of Kundalini Yoga. It works on your body, tests your endurance, your acceptance of pain and probes your mind to keep up. It also clears your subconscious of negative locks.
My spiritual name is Nam Hari Kaur, which means the kind and creative princess/lioness who meditates upon the Name of God with all her heart. I am currently in the process of becoming a fully licensed KRI© Kundalini Research Institute Kundalini Yoga Teacher as taught by Yogi Bhajan.
I am looking forward to welcoming you to your Kundalini Yoga experience.
Love & Light