Kundalini Yoga Sanem
28 November 2017 at 7:30 pm

-

9:00 pm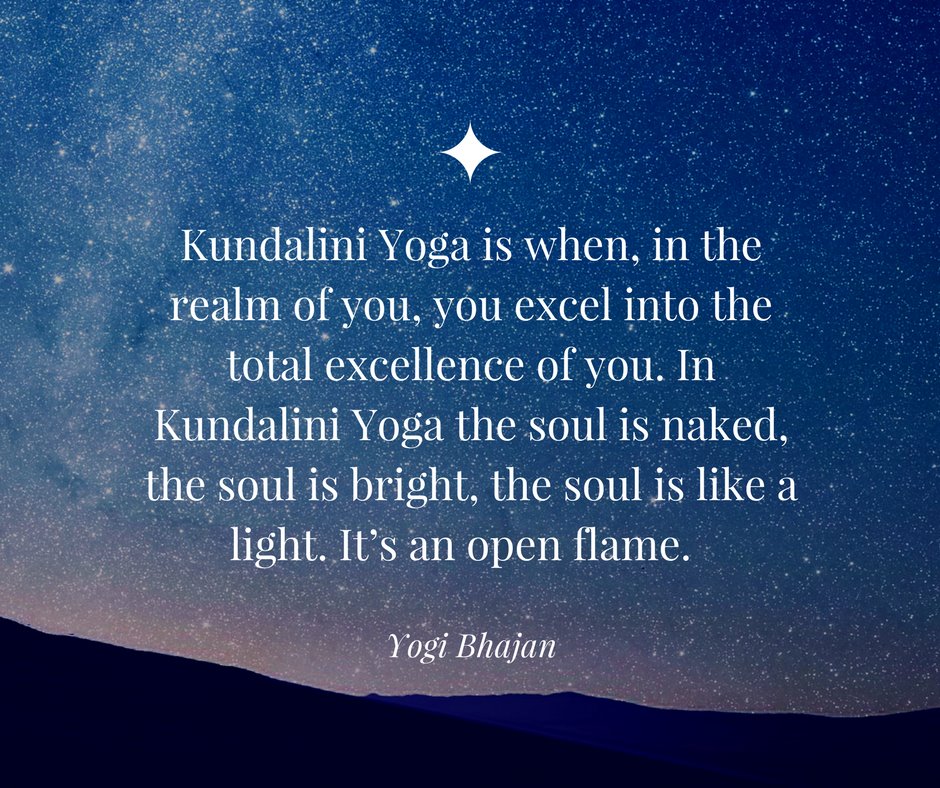 The Yoga of Awareness
Tuesdays 7:30 PM – 9:00 PM at the centre KINétioZEN in Sanem
Why would you want to practice Kundalini Yoga?
The benefits of following a regular Kundalini Yoga course are multiple:
Kundalini Yoga is complete and powerful. The actual experience goes straight to your heart. It is the fastest way to establish an aligned relationship between the body, mind and soul.
You gain a strong immune system, vital glands, a strong nervous system, good circulation, and an awareness of the impact of your habits. This foundation gives you energy and lets you deal with the mental and spiritual facets of your life.
Kundalini Yoga develops your relationship to your mental potential. You learn to use the clarity of the neutral, intuitive, comprehensive mind.
Kundalini Yoga and its numerous mantras will help your Spiritual Awakening. You come to understand your existence in relationship to the universe and the practical experience of Infinity.
Kundalini Yoga includes many simple postures easy to realise. You rapidly feel the benefits of the practice. Kundalini Yoga is open to all abilities and fitness levels. It is for everyone regardless of age, strength or disabilities.
Kundalini Yoga is a powerful experience, and has powerful effects. It is very difficult to put in words what the outcomes are going to be. Just know that this is a yoga which you can practice if you want to feel new, if you want to change, if you want to feel your own soul being, and not just content yourself with floating through Your Life, but consciously experience it.
That's why we call it the yoga of awareness. You become more acute, more intuitive, more serene. You may also experience more sensuality, compassion and love glowing in you.
The Kundalini Yoga experience is completely individual. Whatever happens to you, let it happen. Contrary to some beliefs, raising the kundalini (your creative potential) is not dangerous – it may just feel like it because you have new sensations. Your Kundalini Yoga Teachers are there to help you and assist you at any time.
Kundalini Yoga is also a lifestyle. So, beyond the classes and courses, you can choose to adopt the yogic means of living in every aspect of your being.
"The totality of all yoga is Kundalini Yoga, the yoga of awareness, the yoga of consciousness. It is specific, This Yoga is for those who want to do a specific and special course in consciousness and awareness. It demands commitment. Commitment is the highest virtue, it must be practices in the highest discipline. That is why Kundalini Yoga demands commitment." Yogi Bhajan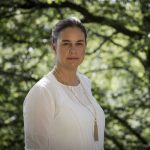 Be very welcome!
Sat Nam

---
Find out all our pricing plans here
---
Please reserve your spot by contacting us and making an advanced payment to secure your spot. Also note that for security reasons, you must return a signed copy of Disclaimer before your first practice.
Due to the size of the room, the number of spaces are limited. We apologise for any inconveniences caused.